Volunteer At The Foundation
Welcome to the Black Jaguar-White Tiger Volunteer Program. Here you will experience everything that goes into our Foundation first-hand. From working with our kids to seeing all of our habitats and rehabilitation stages.
By volunteering at the Foundation, your contribution both in terms of time and money is vital for developing our rescue missions, expanding our habitat structures, and for spreading awareness. You will leave the program with a better understanding of these beautiful Animals, the hardships they've had to face and the peaceful environments they now call home.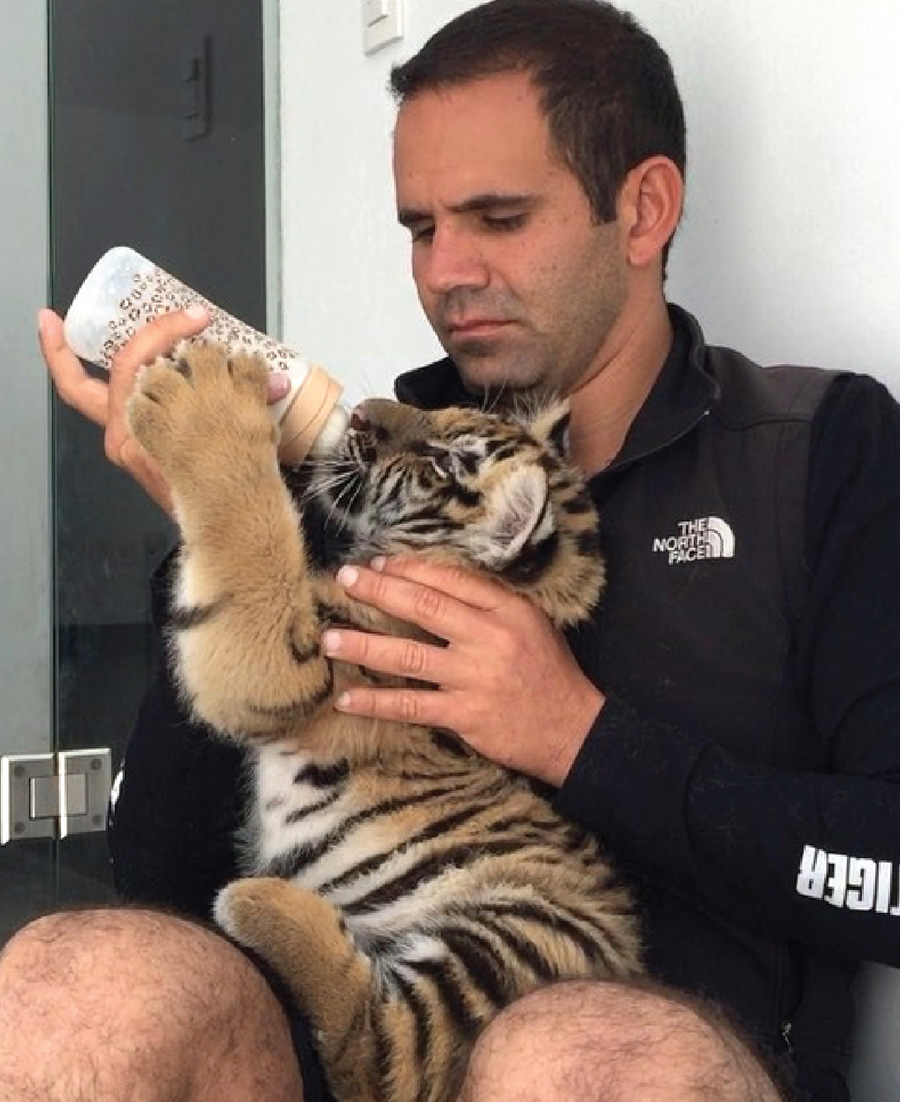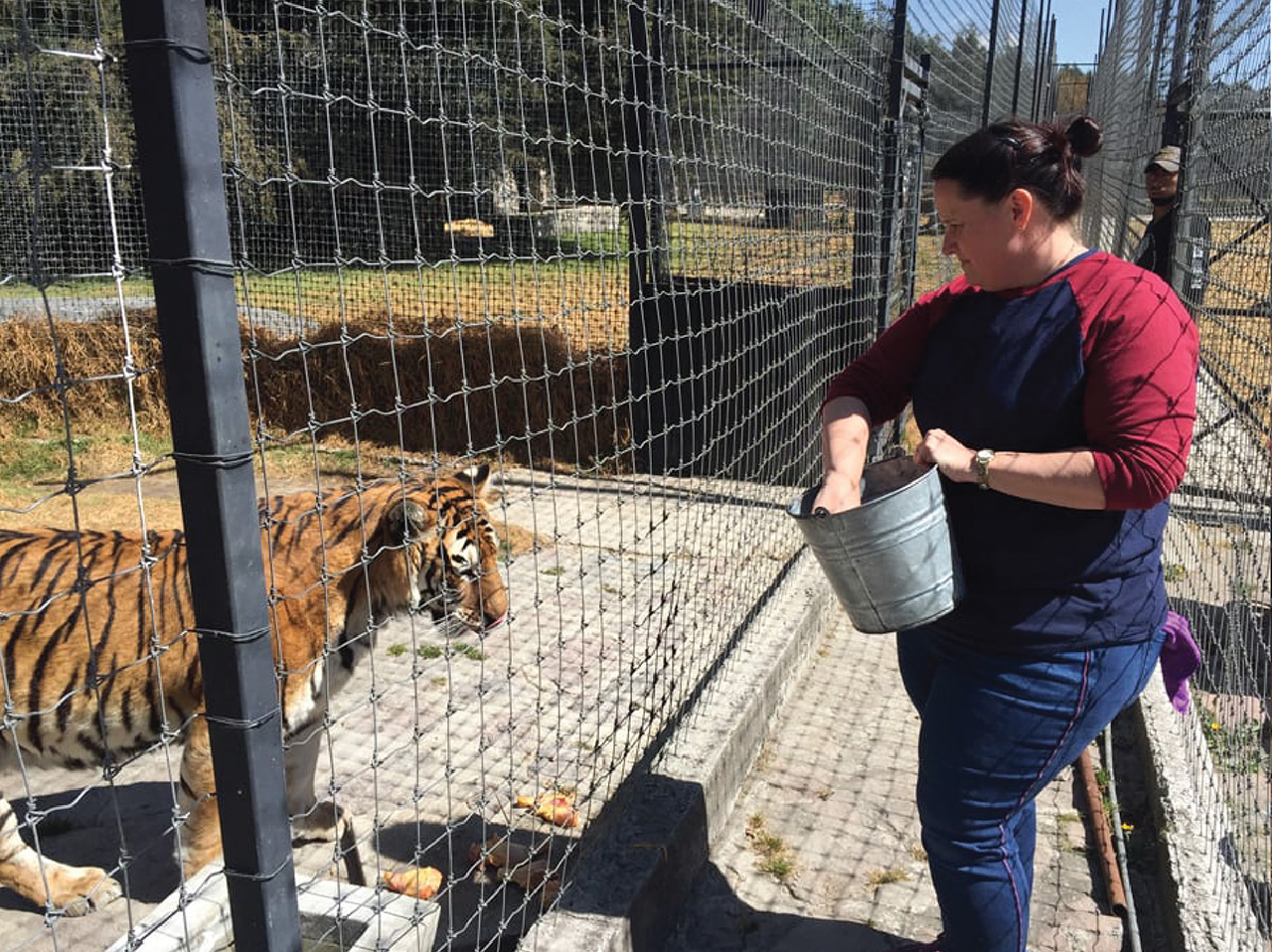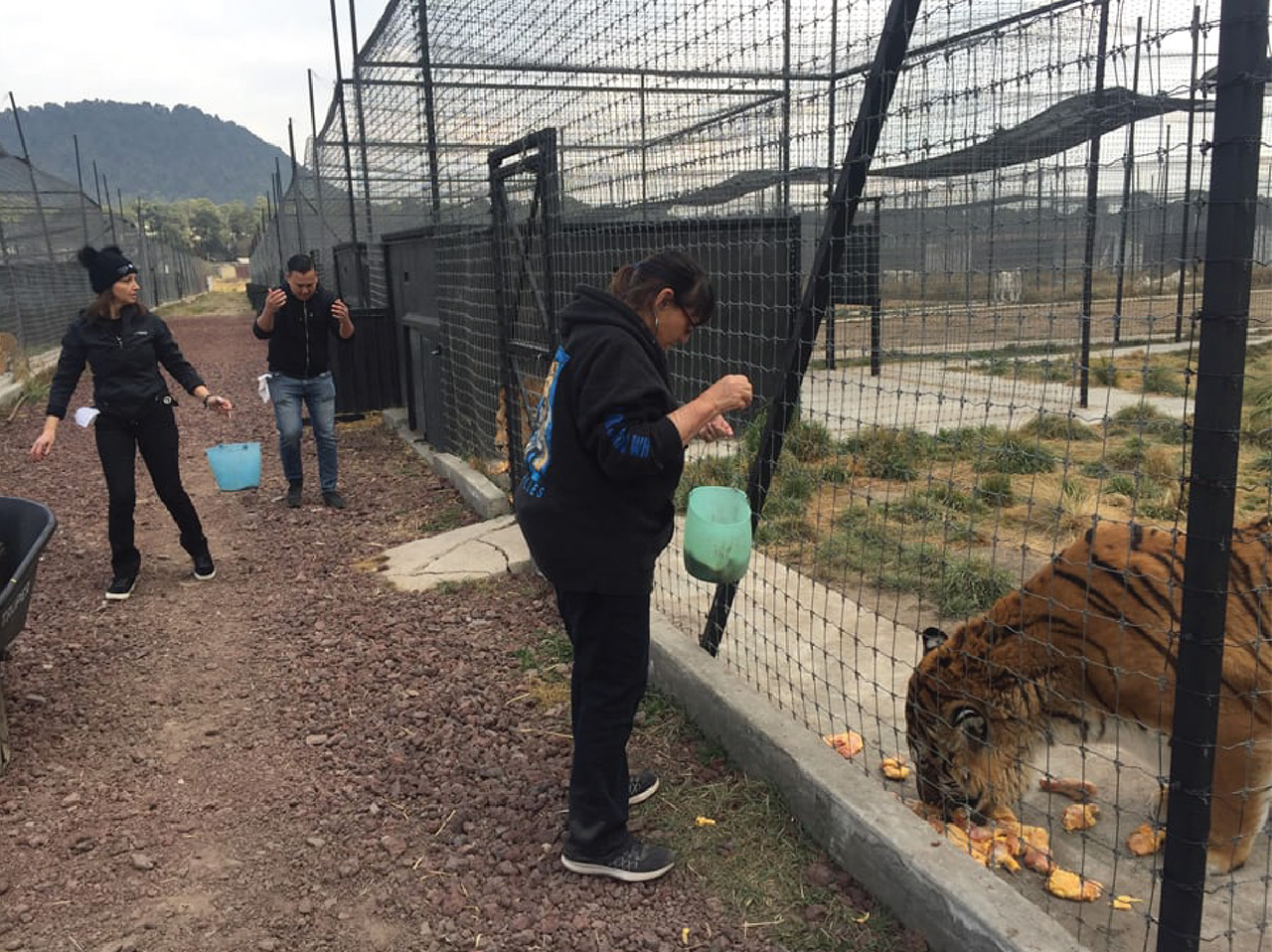 Volunteer Cost Breakdown
We require that all volunteers review our cost breakdown before filling out our application form. We know that many people would love to be a part of the BJWT Volunteer Experience but may not be able to afford this cost/donation fee. Do not worry, because for every two people that make the volunteer cost/donation and join us at the BJWT Volunteer Experience, BJWT will then invite one person to live the exact same BJWT Volunteer Experience without any cost at all.
Everything except for plane tickets and visa costs will be included. All email addresses registered through our BJWT shop will automatically be a part of the random draw for the BJWT Volunteer Experience. Since you have already purchased something from our online shop/store, you have already helped us to support our kids and we want YOU to be in the drawing.
People can book now to come and volunteer to help us either 1 week or 3 nights. We are limiting the amount of people to no more than 16 per week.
The 1 week Experience costs $3,150 USD and the 3 night Experience, $1,500 USD. This cost will include Hotel (You will choose from 3 available hotels), transportation from the airport to the hotels and from the hotels to the Sanctuary (Various Stages), all your meals while you are rendering service at the Stages. Your plane tickets and visa costs as well as your meals and other expenses, which you may incur, when you are not actually volunteering at the Sanctuary, are not included.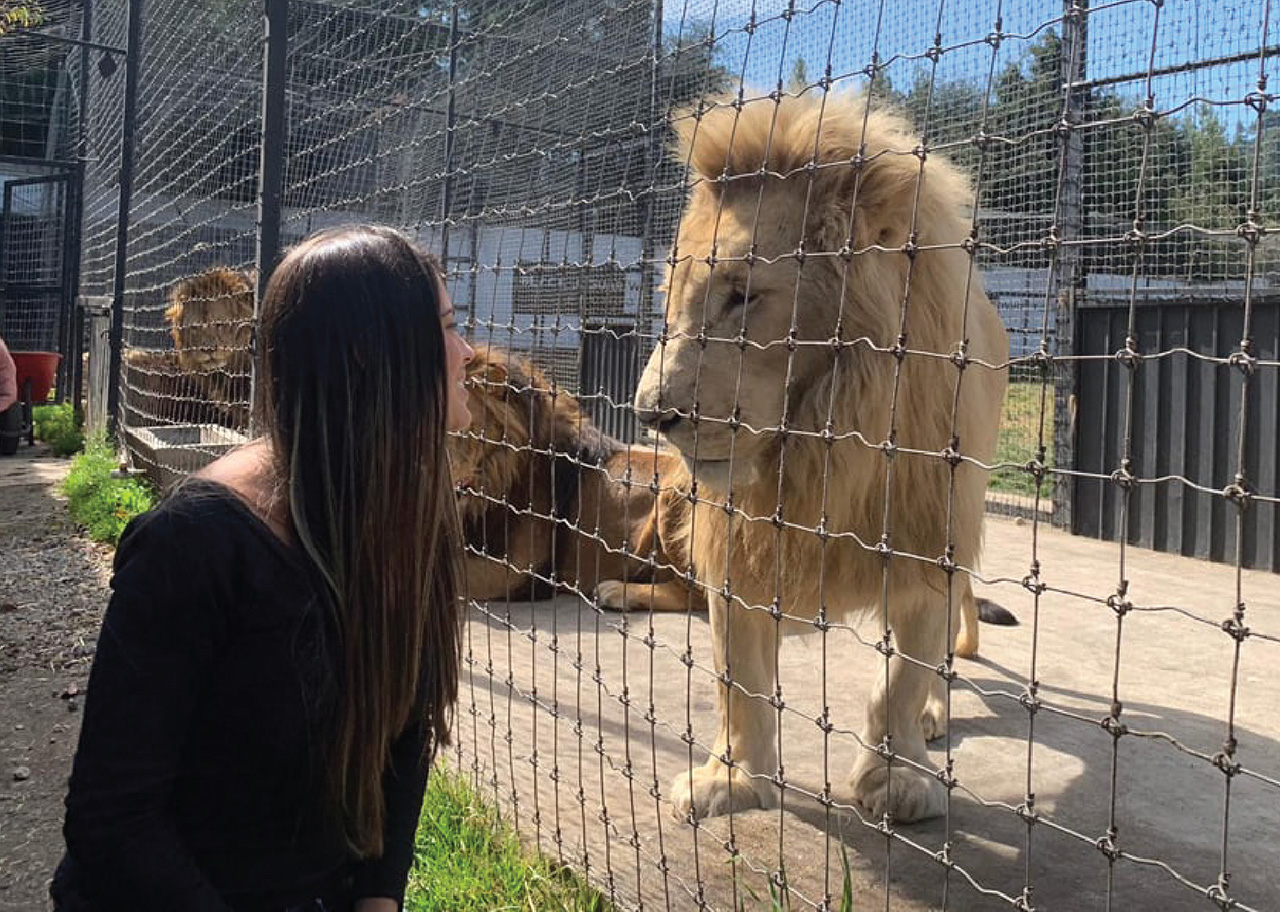 Once you've reviewed the Volunteer Experience cost/donation, and meet those requirements we highly suggest reviewing our additional volunteer requirements below before filling out the volunteer application form.
These are absolutely necessary for the safety of all living beings at the Foundation.
If you meet all of our requirements, then continue on to fill out our application form. This thorough onboarding ensures us that you're a great fit for our program and that each of our volunteers can work within our safety procedures. We make sure all of our kids, medical staff and you remain safe, happy and healthy while at the Foundation.
All volunteers that come to the Foundation will then go through a quick orientation to further go over the safety procedures, rules, and shift schedules. Everyone is asked to work a maximum of 4 hours each day at the Foundation, and can spend the remaining time observing, asking questions, or further learning about our kids.
*All payments are non-refundable. In case of cancellation you may reschedule your trip for an available option in the future. You will be responsible for all expenses (flights, cars, hotels, etc.) paid upon the moment of cancellation.
You must be 18 years or older to volunteer at the Foundation. Anyone who is younger than 18 may volunteer, but must be accompanied by a parent or guardian. No one under 14 years of age will be allowed to volunteer at the Foundation.
Accessories are not to be worn at any time. This means any watches, jewelry, large hats and so on. These items can put you and our Animals at risk. Everything must be removed before you begin your work at the Foundation, and cannot be hidden under clothing.
Colored nail polish is prohibited. It rouses the Animals causing most to bite the color off.
Cell Phone Use: All cell-phones can be used after your volunteer shift is completed. Not during. We need all of our volunteers to be present and aware of their surroundings when working with our Animals. Cell phone use during your shift cause result in safety risks for you and our kids.
Camera Use: No external cameras outside of your cell phone are allowed at the Foundation. We can not warrant the safety of your camera gear while here and do not want to put you or our kids at risk.
Water and Food will be consumed at designated areas only. This is for safety reasons.
Drugs and alcohol are not allowed onto the property for any of the volunteers. No consumption of drugs and/or alcohol is permitted before working with any of our Animals.
Further rules and regulations for the volunteer program will be given once volunteers have arrived to the Foundation.
If you should have any questions beforehand, reach out to our team via email with the subject line "Volunteer Inquiry" at [email protected].
BJWT'S Answer
Animal Rescue ->
Animal Rehabilitation ->
The Foundation ->
Education + Awareness ->
Legal Reform ->